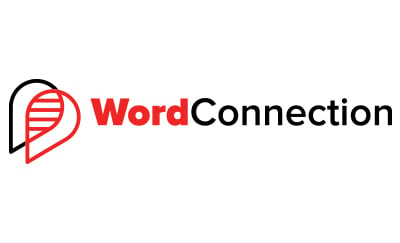 Word Connection SARL
Headquarters
GALA Member
Supporting language service providers, corporations, governments and associations, Word Connection provides proactive and creative Japanese language services.
Our highly experienced and dedicated team deliver polished and timely translation and localisation services to an international client base. Handling both small and large-scale projects, our professionals include specialists in a variety of industry sectors including medicine, engineering, software, video gaming and the law. Working from our headquarters in France and Japan, we support our clients from their own time zones.
We believe that translation is an art not a science! At Word Connection, we craft translations to maintain their original tone and character. Having both business and cultural knowledge enables us to perfectly tailor every piece to our client's target market. Our work enables businesses and organisations to bridge cultural barriers and enhance their international reputations.
Following thorough analysis, our project managers evolve the perfect team and the right strategies to meet the diverse needs of our clients.
The results are expertly written marketing material, creative pieces, websites and subtitles. We are also able to edit text and to provide stylish voice overs while our e-commerce services include search engine optimisation (SEO) and social media. Word Connection is also a co-ordinator of Japanese interpretating services.
Specialists in adapting content for Japanese platforms and culture, we always find the right words to perfectly showcase our clients.
Translation and Localization
Multimedia Localization
Tools or Tech Development
Interpreting
Life Sciences
Professional Services
Technology
Legal
Financial Services
Asia-Pacific
Western Europe
Americas