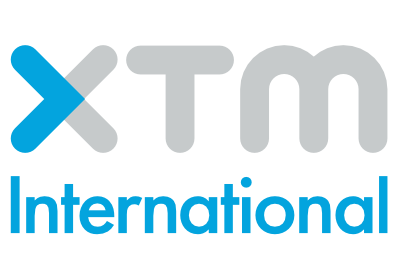 XTM International
Headquarters
GALA Member
We are XTM International and our product is XTM Cloud. XTM is currently the leading web 2.0 complete translation environment. XTM International develops XTM, the world's leading cloud-based translation management solution (TMS) with an integrated Computer-Aided Translation (CAT) and Computer Aided Review (CAR) tools.
XTM is powerful but simple to use: project managers can easily create, monitor and manage projects while translators, reviewers and terminologists can utilise the powerful fully-featured translation environment. By making use of this simple to use, yet powerful web technology our customers increase productivity, reduce costs and decrease through-put times. Focused on streamlining complex localization processes and supply chains, XTM centralizes TM assets for real-time collaboration, maximizing translation reuse. The system incorporates in-context WYSIWYG reviews, LQA tests, alternative translations for transcreation, a mobile app for project managers and a REST API with off the shelf connectors for most CMSs.
Sign up for a free trial at www.xtm.cloud/trial or call us on +44 1753 480 479 to discuss how we can help.
Education and Training
Multimedia Localization
Tools or Tech Development
Translation and Localization
Public Sector
Gaming
Professional Services
Technology
Life Sciences